OCTOBER NEWS 2018 Stay Tuned! Our Holiday Appeal is fast approaching
OCTOBER NEWSLETTER 1,000 DAYS AND COUNTING
I'm coming up on my 1,000 Monday serving as the Co-Chair for Monday Night Hospitality and am just as excited as I was for all of those other Mondays. I have gained an ever-deepening appreciation for the gifts that I am so fortunate to have been given in the process. Gifts that somehow are missing in the lives of our guests. If only I could share more of my good fortune. Won't you help us to continue this vital work as our Holiday fundraiser launches, where the funds will be used to create something new and exciting coming to MNH.
In the next few weeks will be launching our Special Holiday Appeal to make Monday Night Hospitality service more impactful on the health of our guests. Our appeal will include raising more funds to add a MNH Food Pantry with organic vegetables and fruits from local farms, and nutritional classes to help our guests live longer and healthier. This will allow us to continue to serve 20,000 plus meals at under $4.00 on Mondays, offer access to social workers and doctors while adding a new MNH Food Pantry. I have visited farms (one in Bridgeport is a Hydroponic and sells to Whole Foods) and they all want to donate their excess to our effort to relieve hunger in New York City.
Replacing our worn out and inadequate refrigeration and food storage will make this new Food Pantry possible. It will also allow us to apply for United Way grants and accept City Harvest free bulk food consignments of chicken and fresh vegetables. The installation could save our Monday dinner and Friday lunch programs over $20,000 a year, while bringing the benefit of fresh food for our guests to both consume and take home.
You can make this come true with your personal donation as well as encouraging your company to join Goldman Sachs, Deustche Bank, Société Générale, US Bank and Morgan Stanley in adding us to their employee matching fund programs. All it takes is for you to request that your company match your gift or you can also organize your associates to sponsor a corporate evening. It is amazing to help others that are no different, just in need of a little love and compassion.
This year we've added a little bonus, with every donation made this season we will be put you in a drawing for 2 round-trip Jet Blue tickets to anywhere they fly. In addition, if you donate and would like to raise funds for us through your own CROWDRISE Fundraising page in which you secure additional donations (details to come) you will be entered into a second drawing for a pair of Jet Blue tickets and other great prizes!
With lots of Love,
NEW CLOSING UP MANAGER OF MNH
Lauren Takes over as Closing Up Manager

Lauren Reikes is now managing our close-up process each Monday. She is one of the longest serving volunteers and her taking over this process is vitally important to running an efficient operation. She is assisted by Johnathan, Madison, Penny and Heli. Her work makes sure that everything is stored in its proper place, that our aprons go out to the laundry (properly sorted and checked for cell phones and name labels), that the materials for the next Monday's table setting is put aside, that the freezer and refrigerators are safely shut, that the stoves are off and that the serving implements are put away. The list is long and each item is critical to the next week's meal program. We frequently get compliments on how organized we are and it is thanks to this staff that each week has all of the items needed to serve 400 guests. She is very respectful of all of the items needed, of our radios (need to be charged each week so our security staff has adequate communication between the hall and the garden). We thank Lauren dearly for this effort.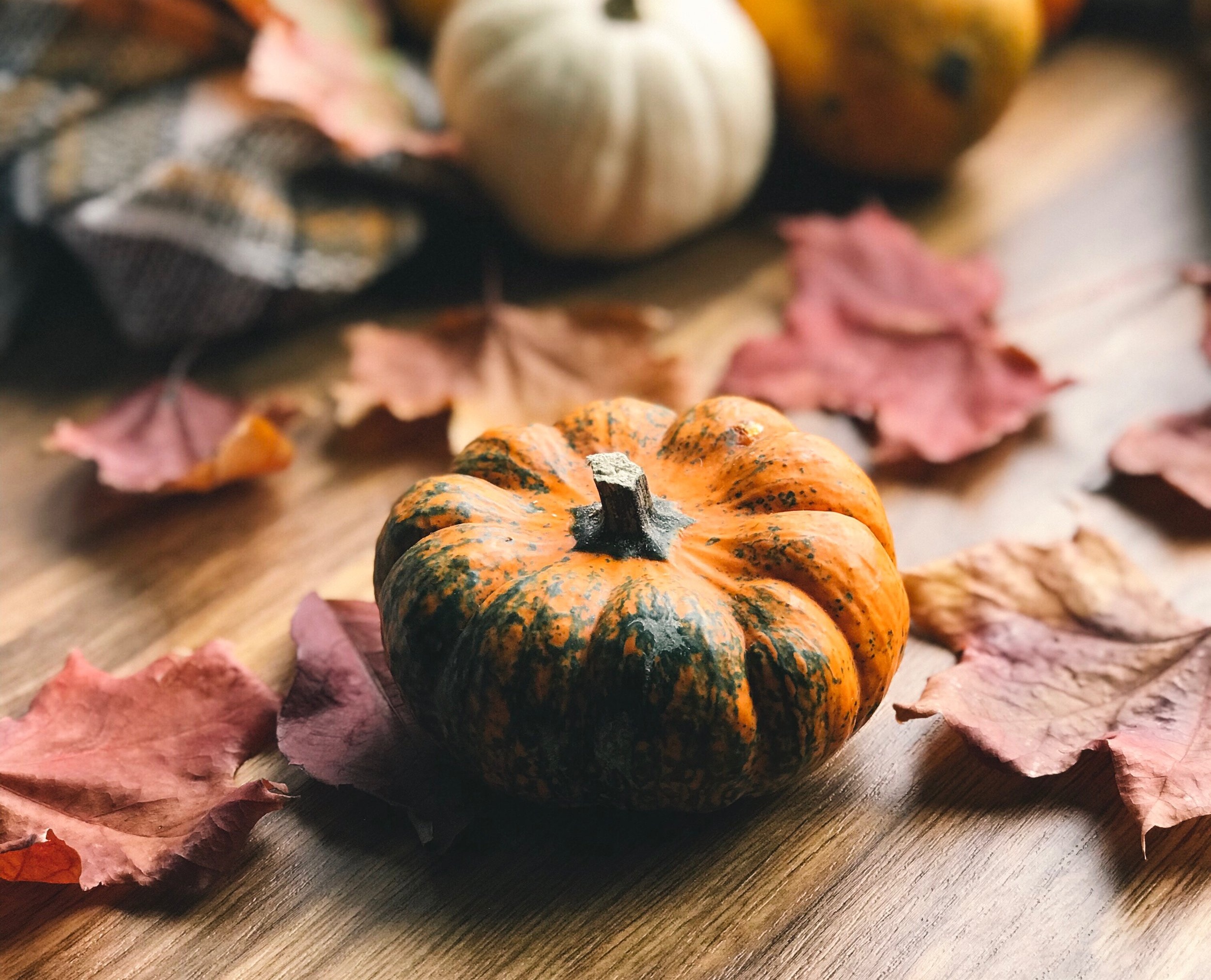 Volunteer Spots for Holiday Meals are Reserved for Families
This year we are continuing a tradition of reserving Thanksgiving, Christmas and New Year meals (closest Monday) for volunteers that want to bring their family members to help us serve on these joyous occasions. This year, both Christmas Eve and New Years Eve will be celebrated with our guests. We will have special Holiday meals thanks to Kathleen Taylor and her fellow chefs and support staff. So please contact Nancy to reserve volunteer spots before they are opened to all volunteers. If you have never served on a Holiday, you have special treat in store as the love and good feelings fill the hall.
Housing is the Issue Most Often faced by our Social Workers
Our social workers are assisting more and more guests that are trying to avoid eviction and seeking housing. John Sheehan and Irene Friedland (both are LMSWs) are doing their best to facilitate help for each client that comes before them. They have been successful in helping guests (many elderly) to avoid eviction and helping veterans secure housing. Working in conjunction with Fifth Ave Presbyterian Church we are doing our best to get our clients positioned to be among the first to be awarded housing in New York.
VOLUNTEER SPOTLIGHT
Corporate Volunteers – Foley & Lardner, LLP
Foley & Lardner staff members joined us to offer their compassion and hard work to make another Monday a special evening for our guests. They are neighbors (at 90 Park Avenue) but even more than just in location they gave the evening their all to make it extra special. Alison brought the team to us after volunteering herself. She found us as many of our long-term volunteers do – by walking by on a Monday and noticing all of our guests waiting to join us for the best outreach meal in the city. She stopped in and the night resonated with her so much that she advocated for having her associates join us. Thank you to one and all that joined us and we hope to see you again soon.